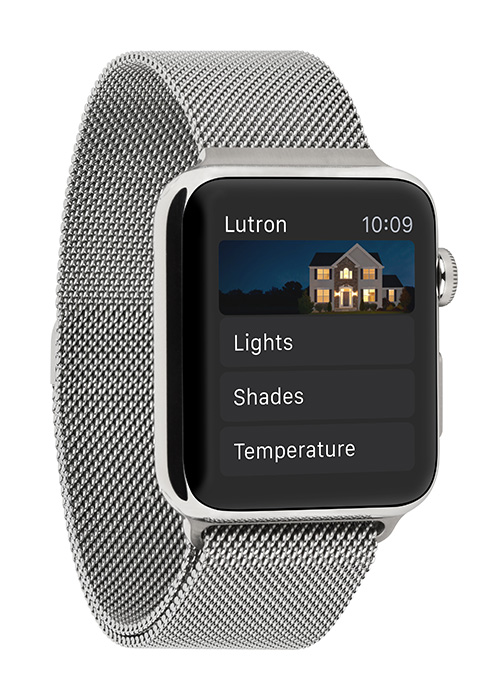 Make your products stand out from the crowd
Whether you are launching a product, designing a trade show booth, or beginning a national ad campaign, we can help you take your marketing to the next level with world-class product photography. Acquaint customers with your brand by letting us help you develop a consistent look and feel for your products. Inspire your customers with creative beauty shots for brochures and advertising. Boost your sales with tastefully illuminated catalog images and crystal clear product detail shots.
Our services include:
Beauty and hero shots
Prototype photography
Product detail shots
Catalog photography
We combine over a decade of experience in publishing and graphic design with a thorough knowledge of lighting and a meticulous attention to detail. Although we are happy to take on large projects, our focus is on high quality, not high volume in our photography. Every product is unique and we will take the time to craft an image that will delight your customers.